Certificate of Authenticity
Our director, Mr. Kai Kogelboom, is official and witnessed expert and reviewer of antique furniture. He issues a certificate of authenticity for each furniture, provided it is an original piece.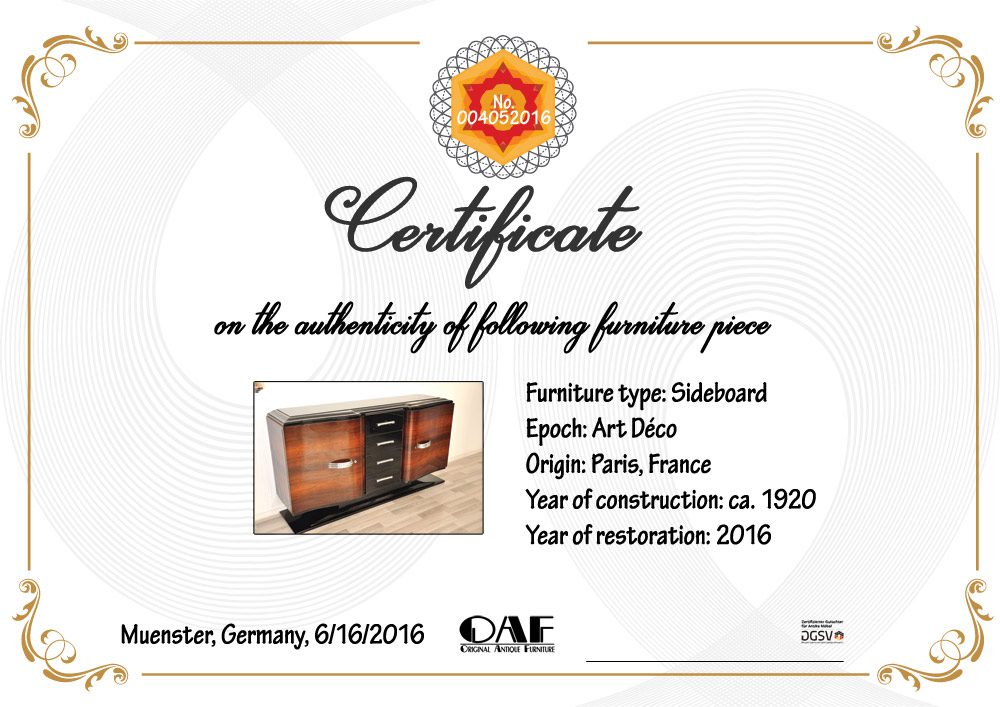 Example of a certificate for another piece
Highest craftsmanship quality
Our OAF emblem stands for highest restoration and manufacturing quality that can only be ensured through our complete in house restoration process. Every piece gets polished and checked individually before it leaves the manufactory to guarantee the perfect german quality.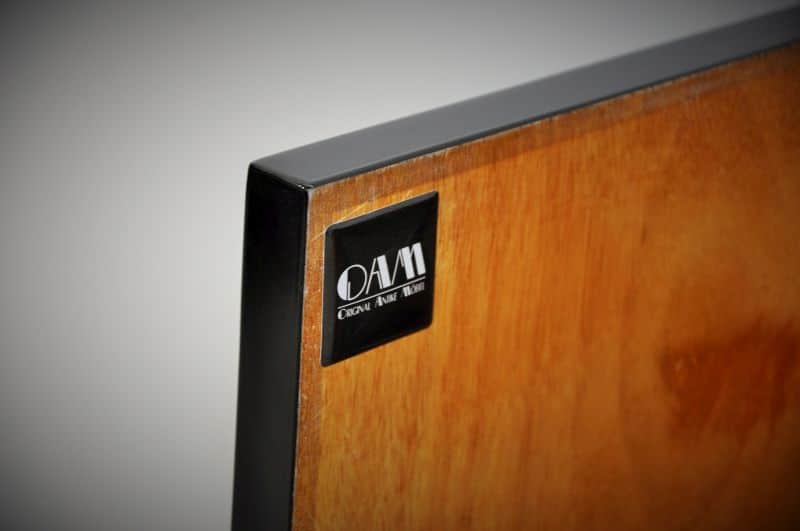 Furniture Poster
You dont know if your desired piece fits into your space? You want to test how good the furniture looks before your purchase? Then order our furniture poster in realistic measurements (except for the depth). We demand a price of 80 Euro including shipment which is deducted from the selling price of the furniture in case you buy it.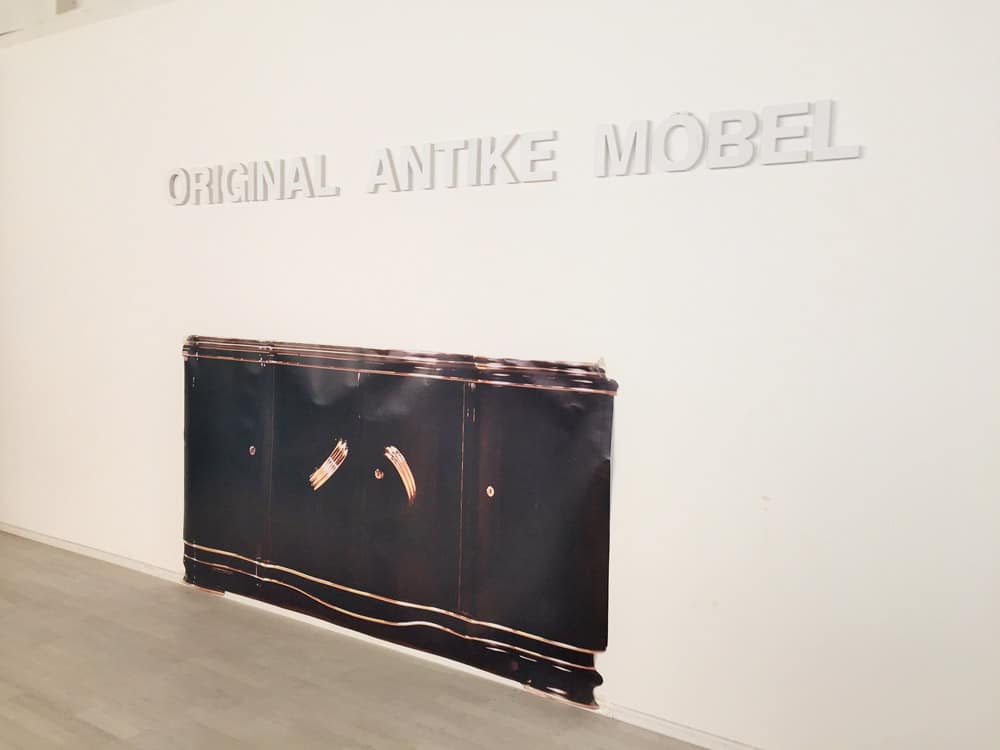 Packaging and Insurance
We sell furniture of highest quality. Thus, we place special emphasis on making sure you receive the furniture in perfect condition and without even the smallest damage. Therefore, we wrap up the furniture for ideal protection of the surface, then bubble wrap it before we crate it in a costum build wooden box for the ultimate protection! Also, our furniture is automatically insured against any damage.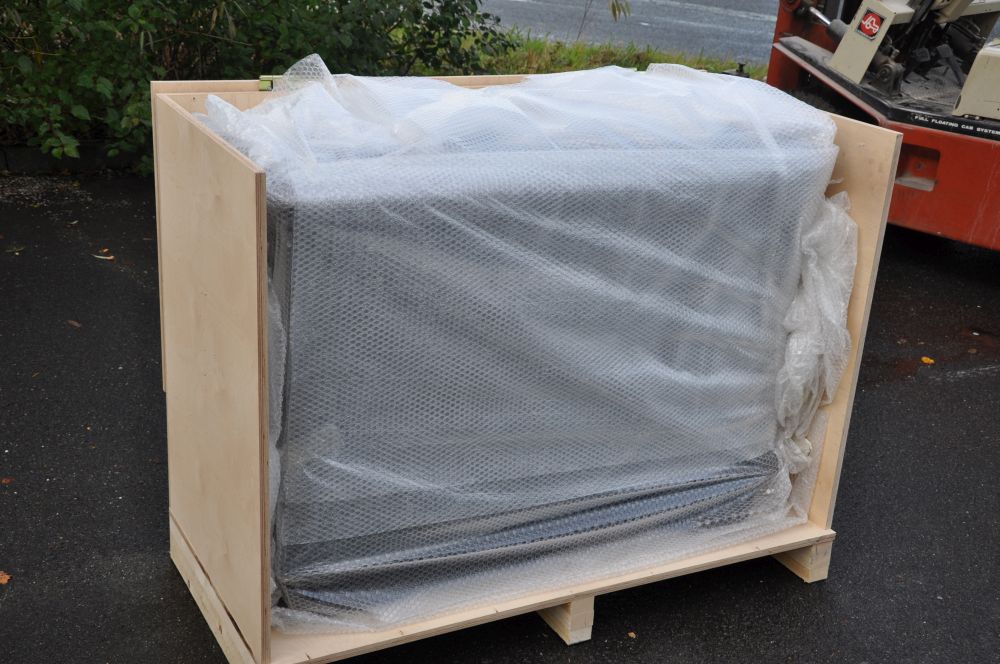 Cost of delivery
Within Germany every delivery is free and will be made with White Glove Service. Within the EU and overseas Front Door shipping is also included in most locations. White Glove Service is also available in foreign countrys – feel free to contact us for a shipping quote!
Payment options
You can pay your furniture through all types of known payment options, such as Maestro- or Cirrus Card, Visa-, Mastercard or American Express as well as Paypal. Wire transfer is also accepted